Impact
Learning classical music at a young age is an incredible journey that can ignite a lifelong passion for music and bring countless benefits to a child's development. From improved cognitive abilities to enhance emotional intelligence, the impact of classical music on young minds is truly remarkable. As children explore the melodies, rhythms, and harmonies of classical music, they develop valuable skills such as focus, discipline, and creativity. Learning an instrument not only strengthens their musical abilities but also builds resilience, determination, and self-confidence. Moreover, playing in ensembles or orchestras offers a sense of belonging and fosters a love for collaboration and teamwork. Ultimately, the joy and fulfillment that come from learning classical music can enrich children's lives and shape them into well-rounded individuals with a deep appreciation for the arts.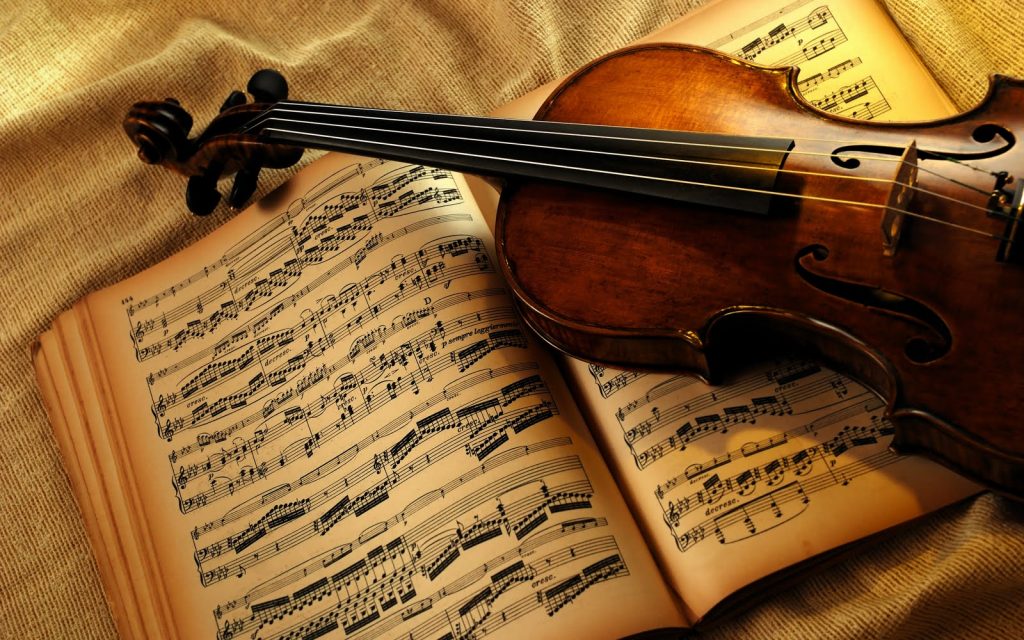 Testimonial
Dear Unionville Music Academy Competition, I'm writing to thank you the scholarship awarded to me for the Piano Excellence award last night. I was delighted to learn that I was the recipient of such an award, and honoured that I was chosen in the midst of the many other talented pianists who participated. This scholarship is a representation of the time and effort that you put into organizing this music festival. You create the opportunity for many music students to present their repertoire to their peers and to an adjudicator who can give them professional feedback to improve their skills. Festivals are, without a doubt, one of the most important factors in musical education. By encouraging youth to continue their pursuit of music, you are giving birth to a new generation of talented musicians, performers, composers, and teachers. I am currently working towards taking my ARCT piano exam by the end of this year. Thanks to you, I am one step closer to achieving that goal. I am extremely grateful for the hard work put into this festival, and I hope that it continues for many years to come. With eternal gratitude, 

Ruben Ohanian
Alexander Sevastian Memorial Scholarship
This year a special annual scholarship was created and sponsored by UMAC in memory of an internationally acclaimed musician Alexander Sevastian, 41-year-old Toronto-based accordionist, died suddenly February 2018, while on tour in Mexico. He was on tour with Quartetto Gelato, with whom he had been a member since 2002. Sevastian was a renowned artist (accordion, piano, bandoneon), who won four International Accordion Competitions: the Oslofjord in Norway (1998), The Cup of the North in Russia (2000), the Anthony Galla-Rini Accordion Competition in the U.S.A. (2001) and The Coupe Mondiale in the U.S.A. (2007). Born in Minsk, Belarus, he attended the Glinka Musical College (Minsk), and pursued advanced studies at the Gnessin Academy of Music in Moscow where he received his Masters in Performance degree in 2002, studying with renowned performer and pedagogue, Friedrich Lips. Alexander Sevastian began his professional career in Moscow in 1996, performing with the Russian Radio Orchestra, which he toured with as a soloist throughout Russia, Ukraine, Germany, Italy, and Japan. Highlights of his career include appearances in the Tchaikovsky Concert Hall, Glinka Capella Hall (St.Petersburg), Suntory Hall (Tokyo), Minato Mirai Hall (Yokohama), Roy Thomson Hall (Toronto), Jack Singer Hall (Calgary) and Metropolitan Museum (New York). Recent solo engagements include recitals in Mexico, Italy, Portugal, Serbia, U.S.A. and Canada as well as appearances with many North American symphony orchestras. Sevastian and his family moved to Canada in April 2001. After joining Quartetto Gelato in 2002, he completed the Advanced Certificate in Performance program at the University of Toronto where he studied with Joseph Macerollo. In April of 2008, Alexander Sevastian made his debut with the Toronto Symphony Orchestra under the baton of Peter Oundjian, playing the Malcolm Forsyth Accordion Concerto at the New Creations Festival, which he then performed with the orchestra on their 2009 tour of Eastern Canada. Alex is survived by his wife Anya, their children Vladimir and Maria, his brother Vitali and his mother Nadya.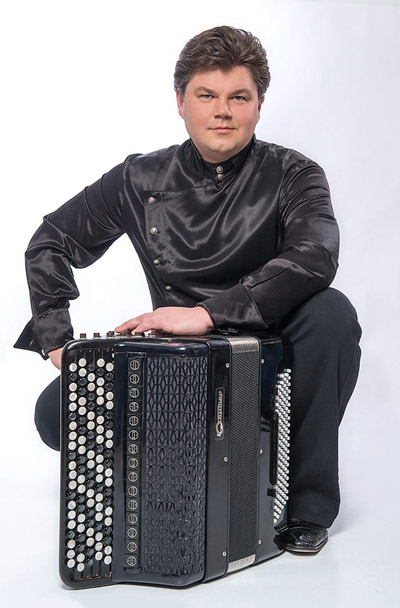 Reera Esmaelion Memorial Scholarship
The UMC is proud to introduce a new class for 2020, which will now be held annually in honor of the remarkable Reera Esmaeilion. This scholarship is dedicated to the memories of Reera and her mother, Parisa Eghbalian. At the young age of nine, Reera displayed immense promise as a pianist while studying at Suono Music Studio. Tragically, Reera and her mother's lives were taken in January 2020 when their plane was shot down. Despite this heart-wrenching loss, Reera had already achieved success, including participating in the UMC competition in December 2019, where she performed two-level 3 Royal Conservatory of Music pieces. All
donations
received will go directly towards the scholarship fund, which will be distributed among the scholarship recipients. Your contributions will help preserve Reera's memory and support young musicians in achieving their dreams. Let us honor Reera's legacy by promoting and encouraging the growth of classical music education.